A small, historic farmstead which has undergone a sympathetic farm diversification project, restoring and preserving a courtyard of beautiful brick and stone farm buildings, along with the more recently and very exciting conversion of our Dutch Barn and gorgeous old Cart Shed, giving them a purpose in life once more and preserving them for many more years to come.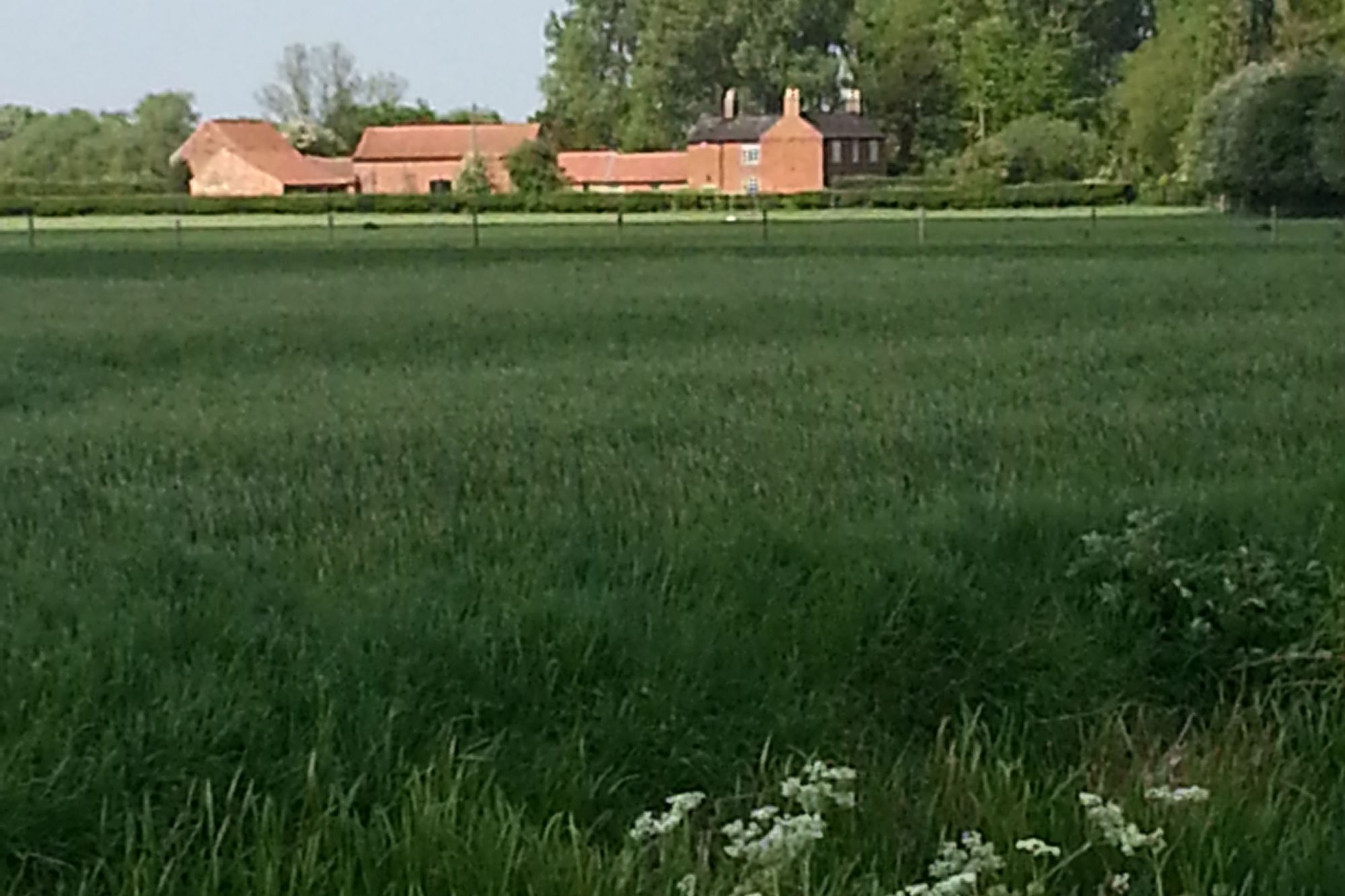 Restoration & Development
Approximately 10 years ago, I set out on a mission to restore life and soul back into Oddhouse Farm. The site had been empty for a long period of time, with two buildings having been set fire too, the farmhouse unlived in and the gardens completely overgrown. Sadly the whole site looked unloved and forgotten about. Firstly, the focus was on making the Farmhouse habitable once more. The beautiful historic farm buildings were falling down and no longer practical in modern day farming and unfortunately, a farm of such acreage is no longer sustainable if reliant on agriculture alone. So turning thoughts to better uses for the buildings we embarked on ways to diversify alongside farming and in turn restore the delapidated buildings.
Initially, being granted B1 office status for all of the outbuildings, work commenced to restore and convert the combination of brick and stone barns into quality work space by way of a staged development programme. Creating quality barn conversions and aimed at local small businesses. The Dairy was the first building to convert, followed by The Stalls and Piggery.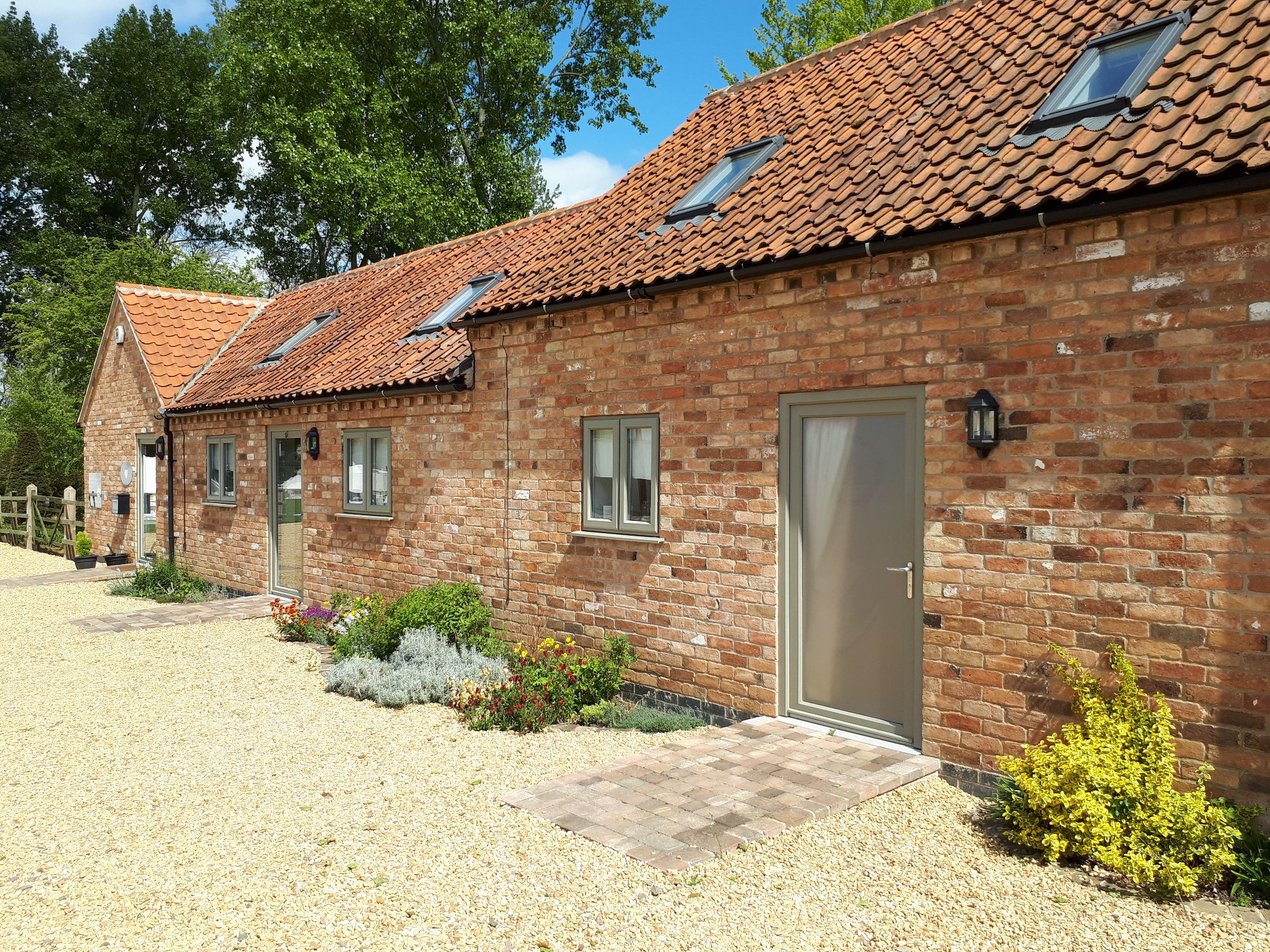 Having converted several of the farm buildings, the Dairy, Stalls and Piggery became the home of our current Tenant - The Little Retreat. A young, thriving beauty boutique / day spa, founded by Stefannie who specialises in Microblading and is also a multi award winning Nail Technician. Their expert team also includes qualified lash experts, Nail Technicians and Head Therapists.
The second building we are in the process of converting is our beautiful old Cart Shed. This building has stunning views towards Owthorpe Village and catches the fantastic sunsets we are lucky to see here at Oddhouse Farm. This is set to become The Hen House, specialising in all year round, luxury self catering group accommodation. Designed specifically with Hen and Chick parties, Girlie Get Togethers, Family Gatherings and Wedding Parties in mind. In particularly aimed at those who seek a even more luxury than they would have at Oddhouse Farm Glamping in our gorgeous bell tents. This will be available to hire as part of our exclusive Wedding Package and is due for completion in December 2019.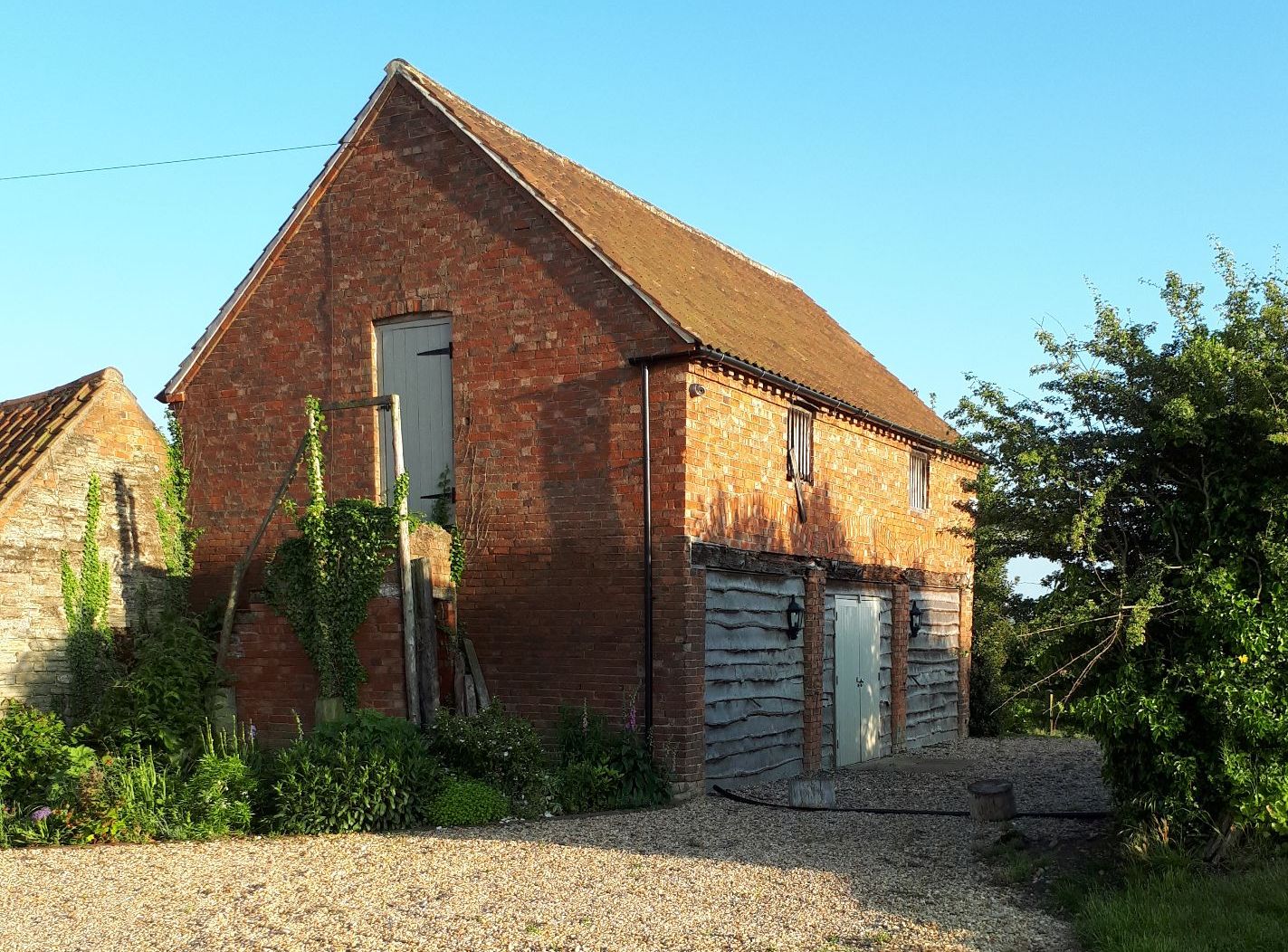 As part of our latest diversification we have recently converted our last couple of buildings within the farmstead. One of those being The Dutch Barn a large derelict building which was burnt down, shortly before I set out my mission to restore life back into Oddhouse Farm. The Dutch Barn forms a brand new exclusive Wedding and Events Venue under the Oddhouse Farm umbrella. Offering a one-stop venue, where couples can hold their ceremony, party until the early hours and accommodate many of your guests too. For more information pn The Dutch Barn please turn to our Wedding and Events section.
As part of our latest recent diversification and our aim to provide a one-stop Wedding Venue, our romantic rustic Granary will be available to hire as part of our exclusive wedding package, for civil and humanist Wedding ceremonies and to sit alongside The Dutch Barn, providing an alternative venue for your ceremony. For more information on Oddhouse Farm Weddings please turn to our Wedding and Events section.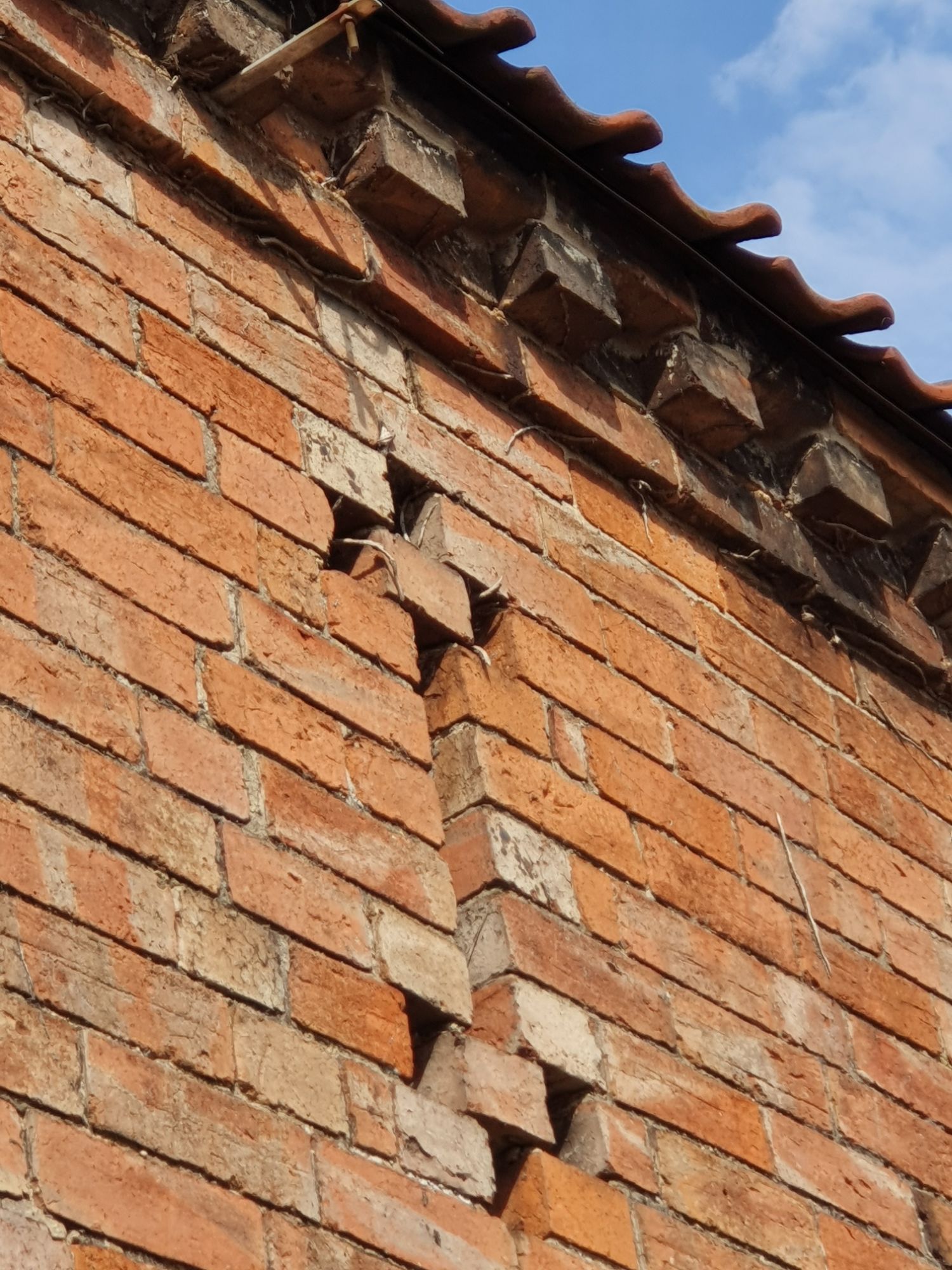 To find out more about any of our diversification businesses and individual offerings please click on the links below.