The Granary is our beautiful barn which we have given a little TLC in places without wanting to lose it's rusticity and layers of history. You can still see the ages of brick and oak purlins along with the lovely wall detailing. The building sits directly adjacent to The Dutch Barn.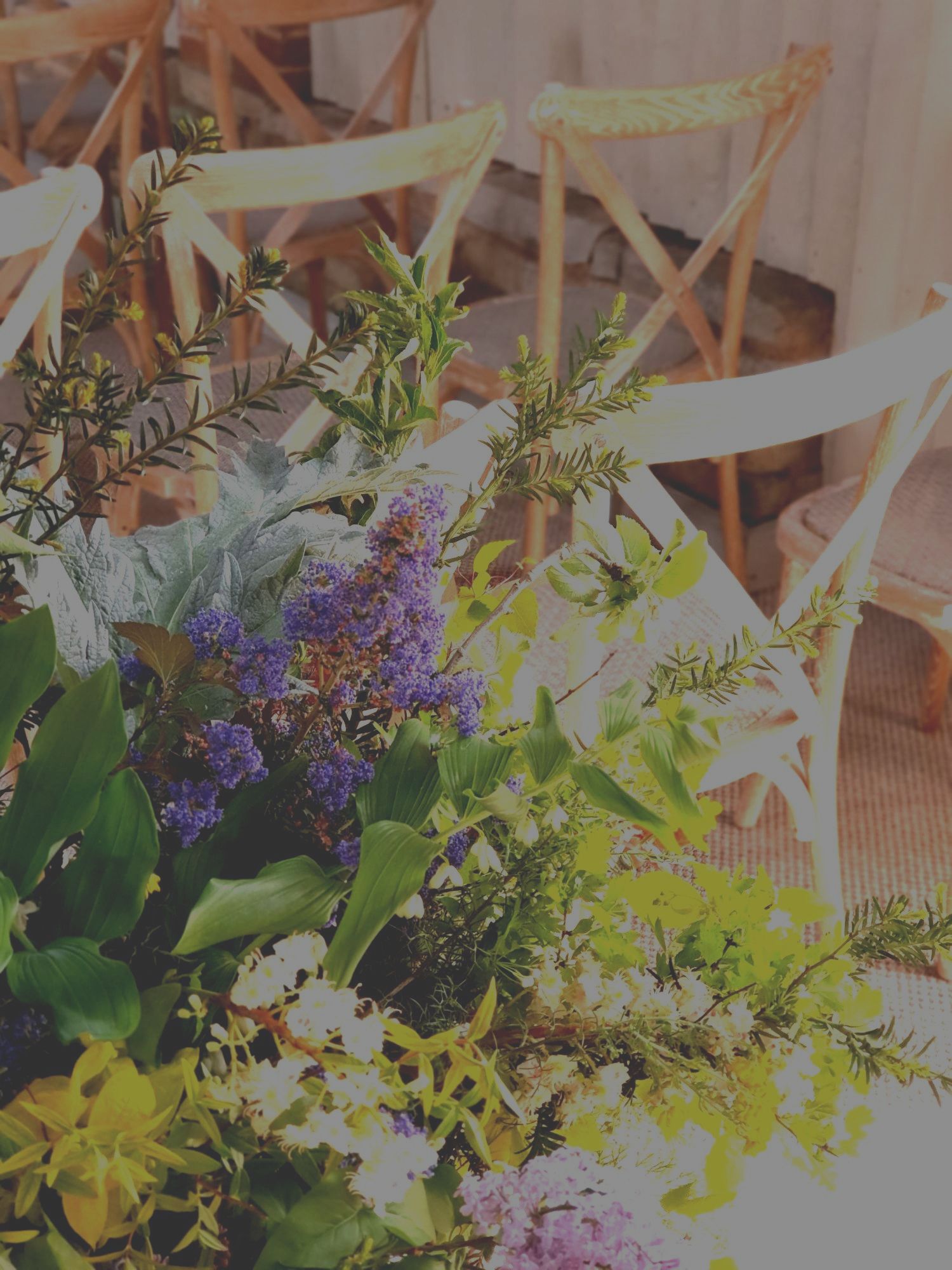 The Granary will soon be available as part of our Wedding Packages for Humanist and Civil Ceremonies. We plan to offer The Granary and Dutch Barn, along with the whole of Oddhouse Farm site for Civil Ceremonies for 2021. The Granary will accommodate a maximum of 80 guests seated.
The simple natural character of The Granary is beautiful in it's self, but you also have the option and flexibility to style and theme the building as you would wish. There are plenty of features which lend themself to floral and candle decoration. Please see our candle package for further informaiton.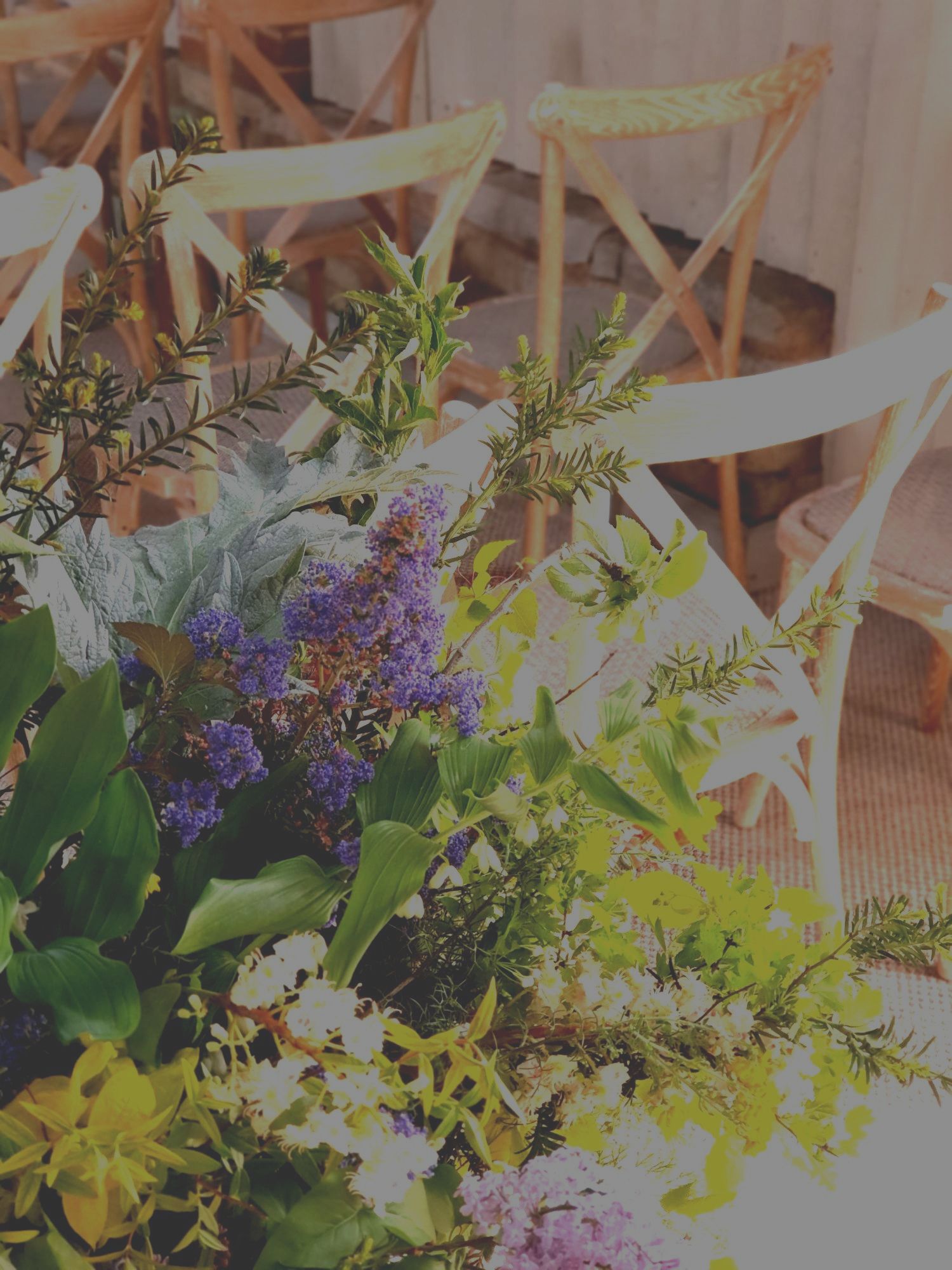 Like what you see and want to find out more?
If you would like further information on civil ceremonies at The Granary@Oddhouse Farm please email jonquil@oddhousefarm.co.uk or if you would prefer to pick up the phone and have a chat please call 07951 985688.

Perfect for a rustic affair!