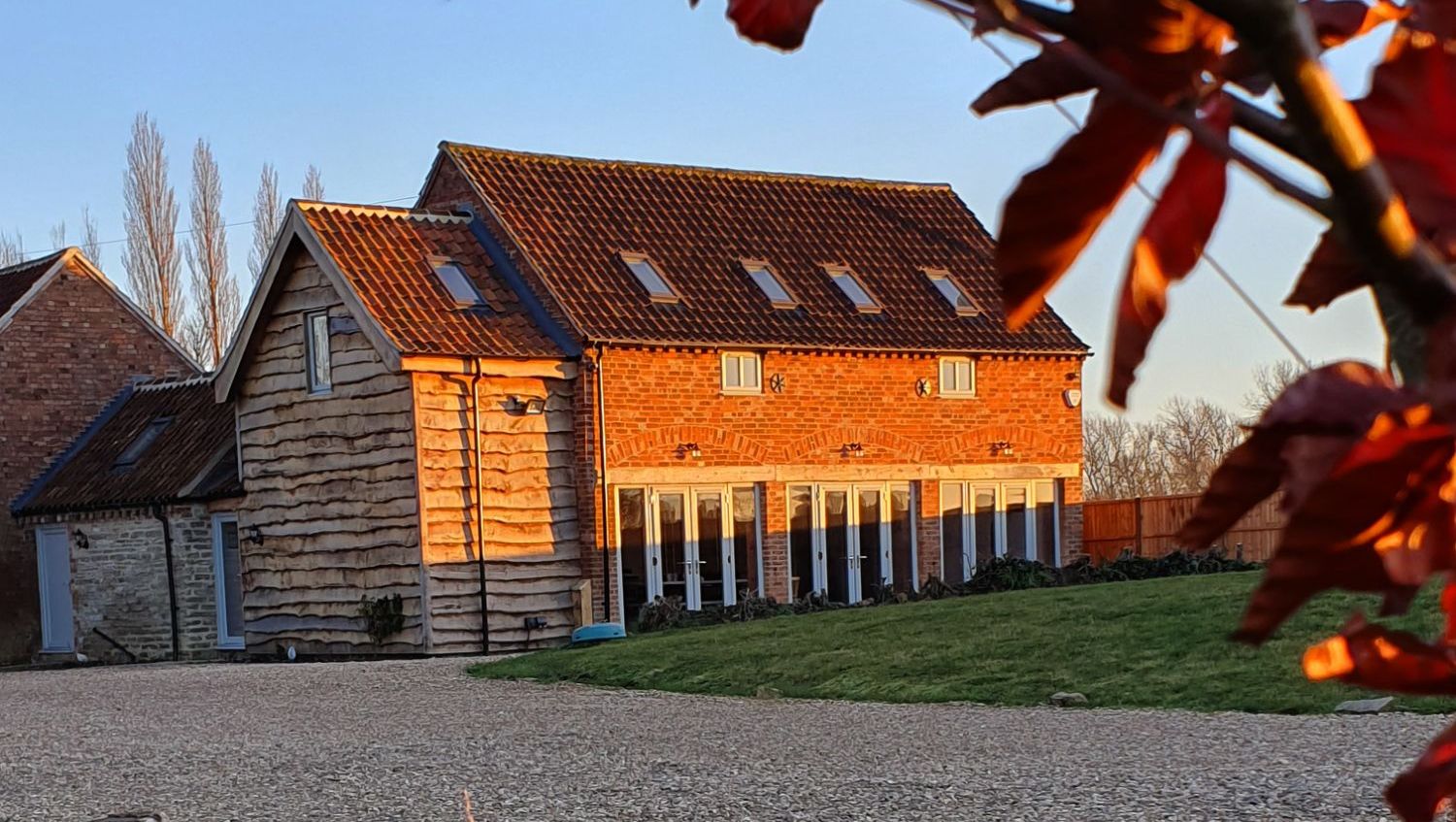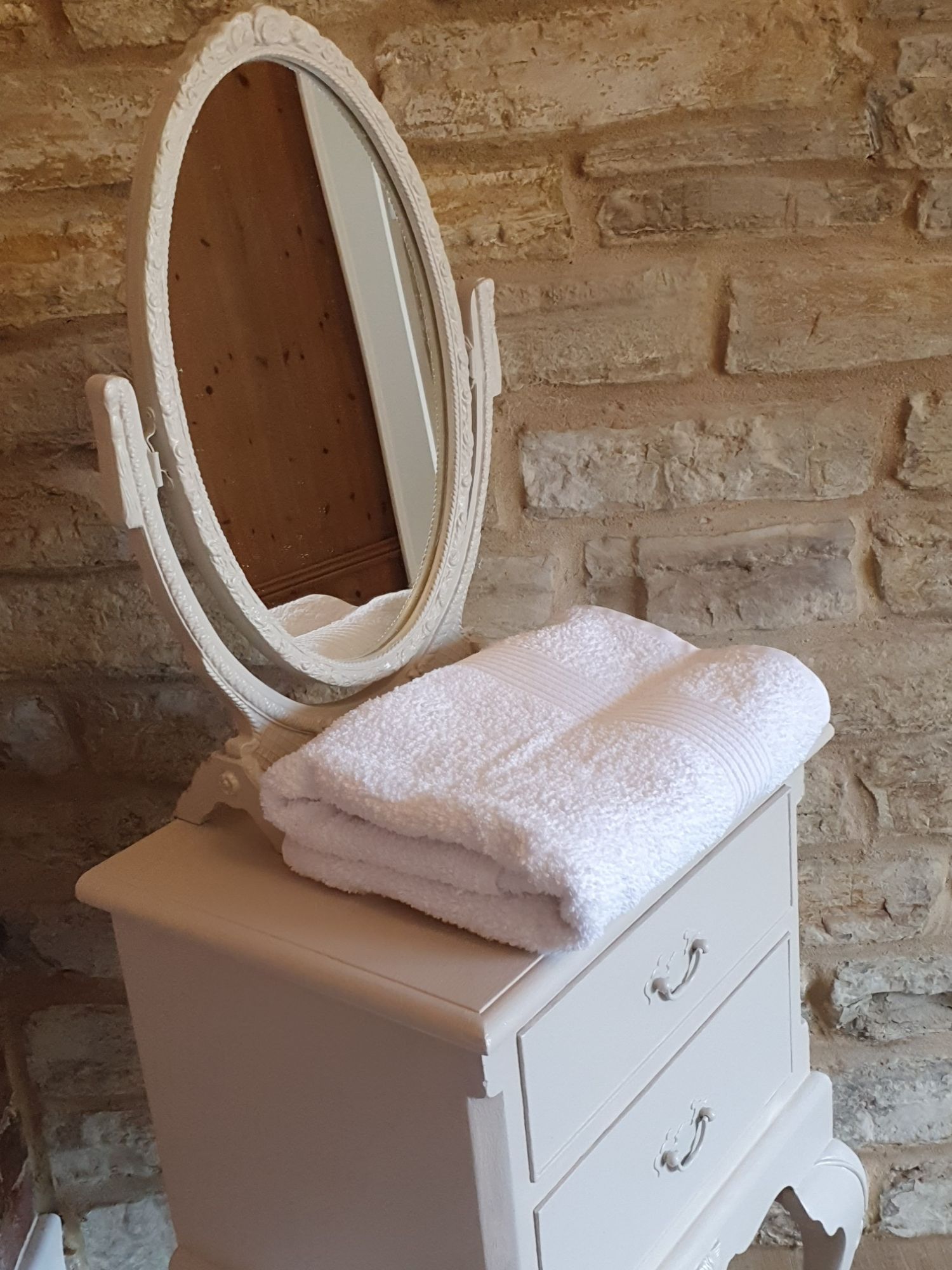 The Hen House has 3 ground floor bedrooms which can be configured to sleep twin beds or 1 super king size bed in each. Upstairs on the first floor their is one large dormatory style bedroom boasting far reaching views. This bedroom can sleep 8 single beds and creates the perfect atmosphere for a good old girlie night in! This room can also be configured to accommodate one super king size bed for special occasions.
The Hen house has three lovely shower/wc rooms throughout, two on the ground floor, of which one is ensuite. A third spacious bathroom is located on the first floor, forming a private bathroom to the first floor bedroom. All of which have heated towel rails to ensure your plush towels are warm, fluffy and most importantly - dry when you come to use them!
It's open plan kitchen diner lounge has been designed with group accommodation in mind so you can enjoy a glass of wine, cook, chat and dine together. Or if you don't fancy cooking and would prefer to leave that to the experts we would be happy to put you in touch with one of our local chefs who could cook up an evening feast for you whilst you enjoy yourselves.
The lounge features a cosy woodburner for those colder wintery evenings. The kitchen diner has plenty of opening glazed doors perfect for you and your friends or family to spill out into the beautiful surroundings on those balmy summers evenings and drink up the stunning countryside which makes Oddhouse Farm so beautiful.
Enjoy the fantastic sunsets celebrating in style, sipping champagne whilst relaxing in the hot tub. Enjoy toasting mallows over the mesmorizing flickering flames of the crackling firepit.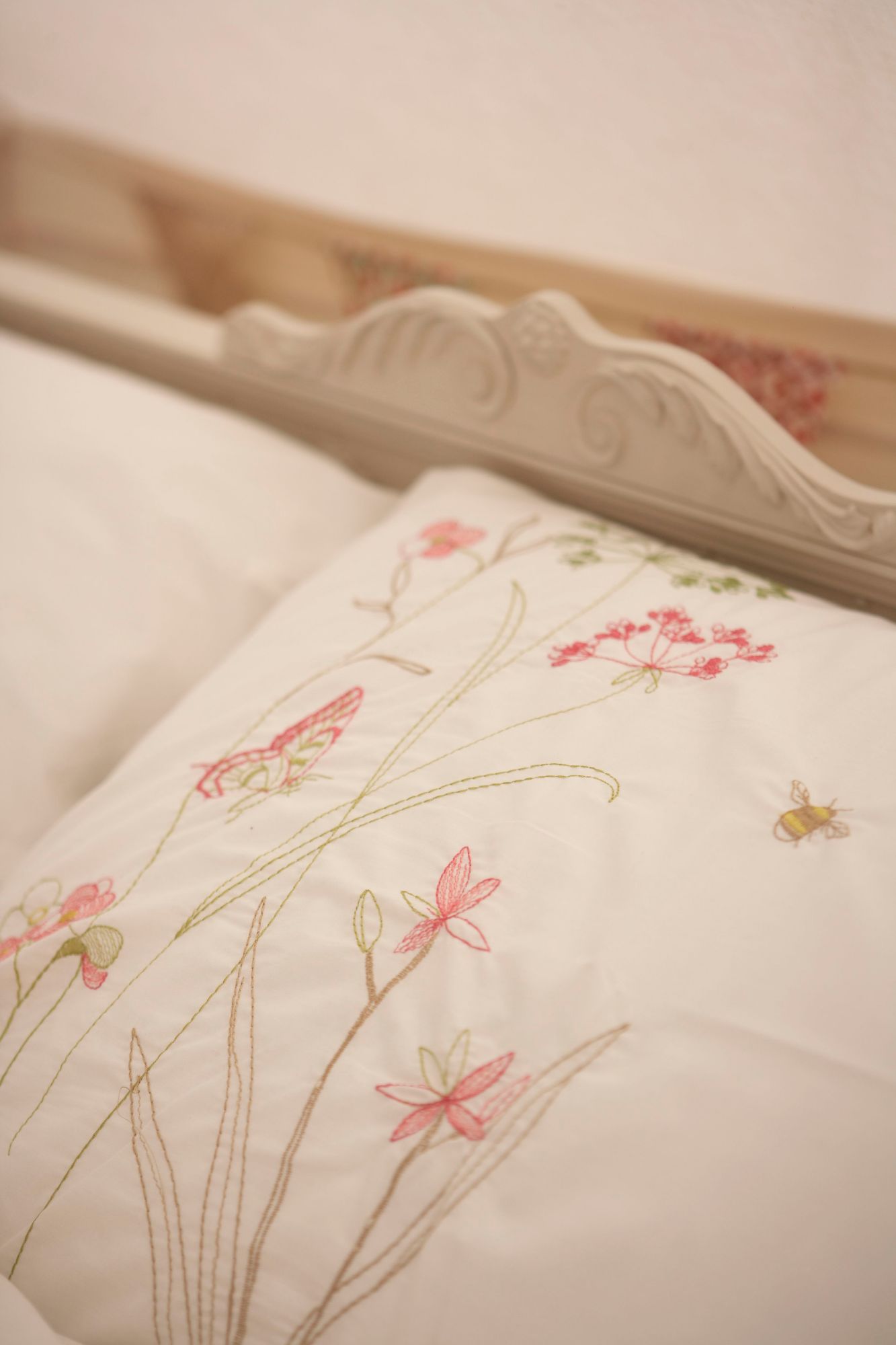 Set in the stunning rolling countryside on the outskirts of Belvoir Vale and the Grantham Canal running by. Oddhouse Farm is on the main cycle route, has some fantastic eateries in the local area and great access to the main road and rail networks. Perfectly situated where ever your family and guests have to travel to and from. Whether you are looking for fun and excitement, picnics on the canal or peace and tranquility, we have some fantastic places to visit in the surrounding areas.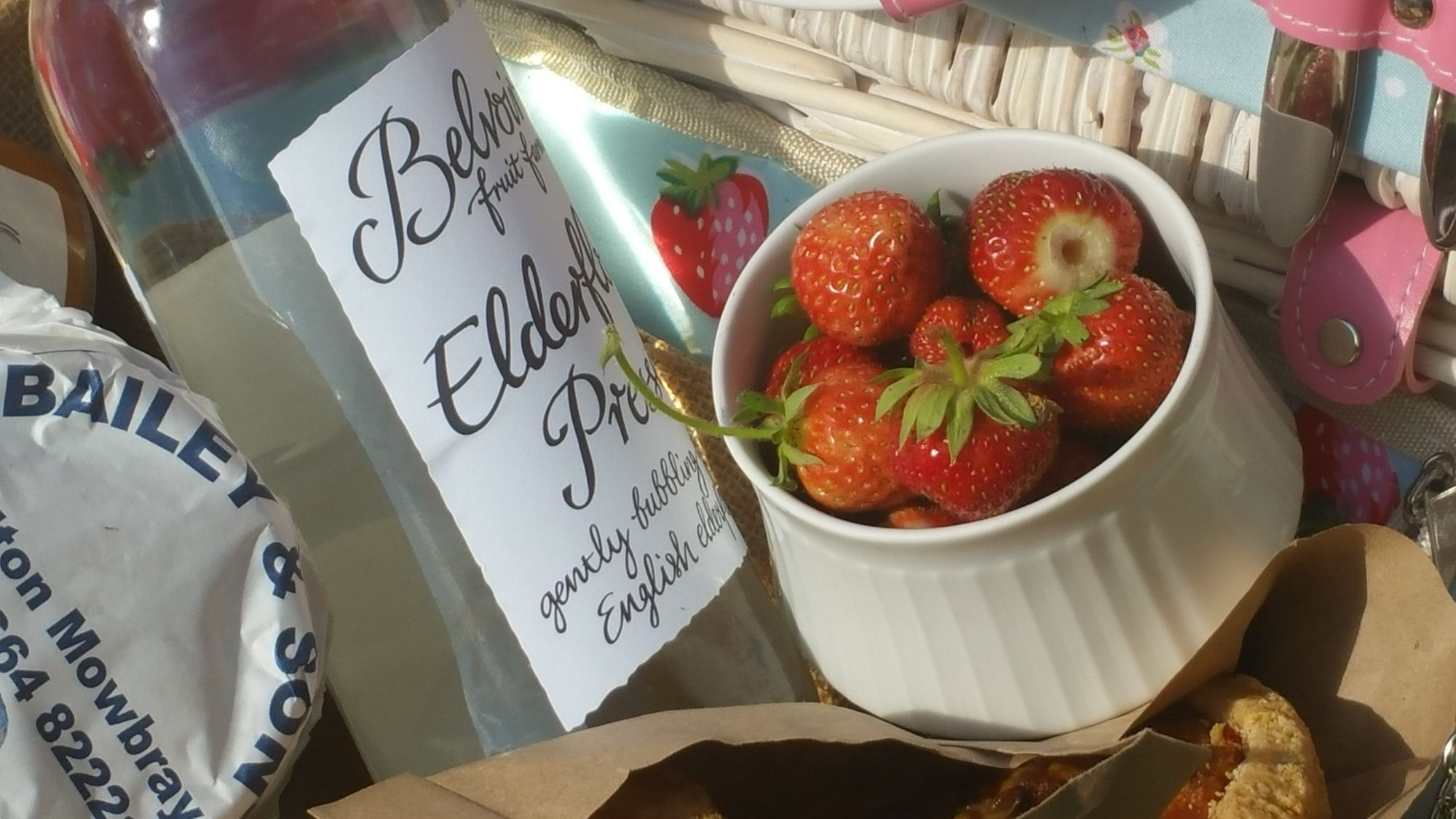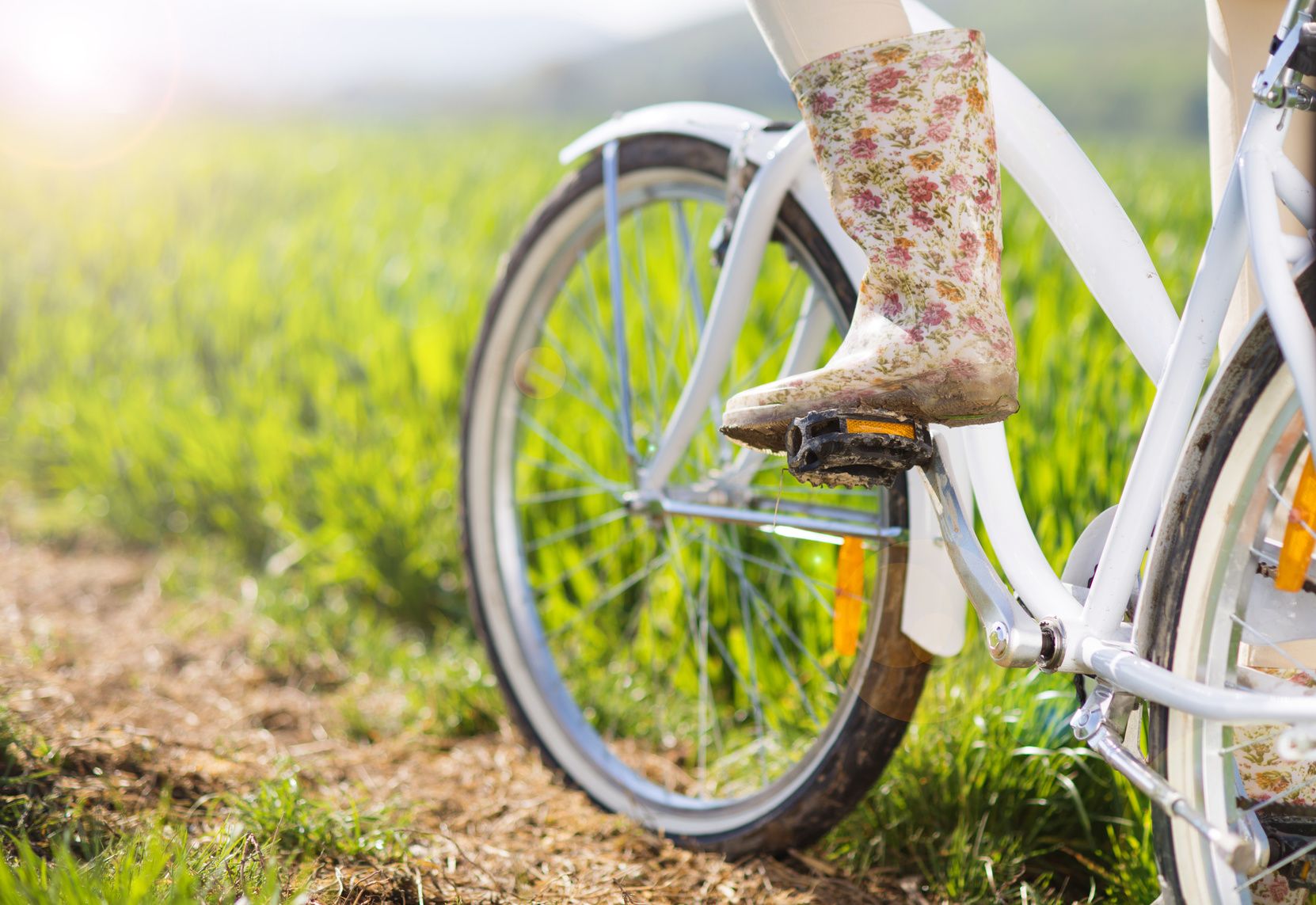 Things to do in and around the local area