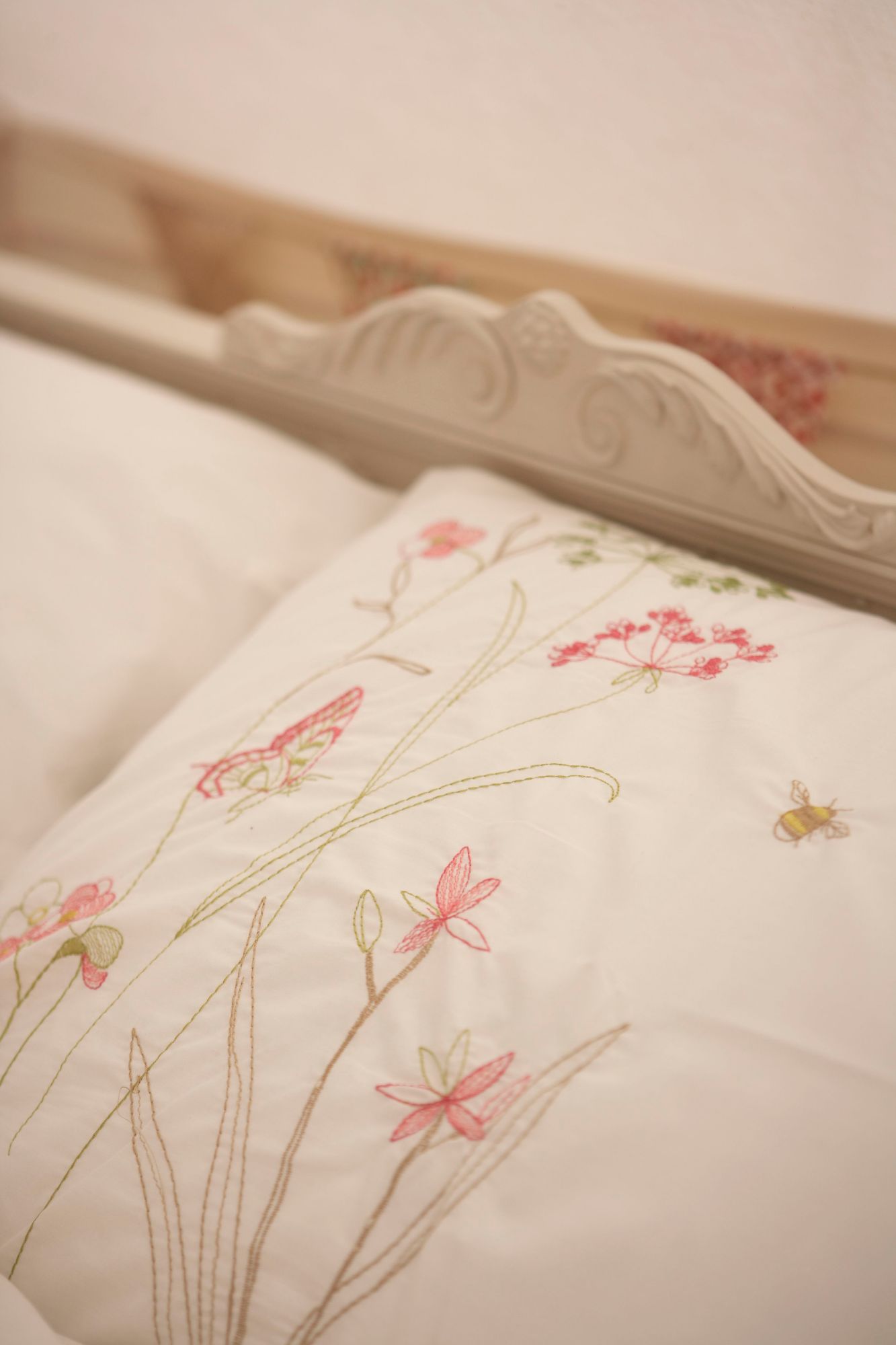 Oddhouse Farm has a unique selection of luxury self catering accommodation
At Oddhouse Farm we have accommodation to suit everyone and dependent on your occasion and the time of year you wish to celebrate. All of our options have two things particularly in common - the attention to detail. Whichever one you choose, we are sure you will not be disappointed. All are designed specifically for there purpose and have been refined to ensure there offering is perfect for you the Customer. Quality of service is always over and above with the extra mile always walked to make sure your stay with us is one you will remember and talk about until the cows come home and for the right reasons! We can't ever control the weather, but when you go indoors to your quarters we can ensure that your surroundings are cosy, comfortable and feel like home from home, with hopefully a little more!
Oddhouse Farm Glamping - our beautiful glamping hamlet is perfect for those Girlie Get Togethers and Alternative Hen and Chick Gatherings, however it is worth considering this is only seasonal. We can accommodate a fair crowd, so there isn't normally a problem in accomodating even the biggest of girlie parties. With private electric shower and proper wc, great outdoor dining under canvas and sumptuous beds and linen. If you like camping or glamping, you will love Oddhouse Farm Glamping.
The Hen House is also great for Hen Parties and Girlie Gatherings, aswell as Family Reunions and Wedding / Event accommodation. This has the luxury of being all year around accommodation but also is a step up in luxury once more, from our beautiful glamping facilities. Benefiting from all of our beautiful outdoor space, fantastic views and with all the facilities, such as Firepit / BBQ, outside dining and also the option of your own private Hot Tub during your stay if you wish.
The idea behind our stunning Gypsy Caravan - Rosa, has always been with those special Romantic Escapes in mind, whether you are celebrating your Big Day, first anniversary or any other excuse to have some You time. This is a gorgeous option for a sneaky little get away for the two of you to top up those batteries and have some R and R time.
Or you can combine all three of our stunning accommodation options and have exclusive use of our glorious venue. The combination of our three luxury ccommodation offerings have been refined to work perfectly alongside our brand new Wedding and Events Venue - The Dutch Barn, allowing guests to attend a special occasion, celebrate in style and combine an overnight stay or two, without the tie of driving or organising carriages at the end of an evening. Just relax and enjoy!