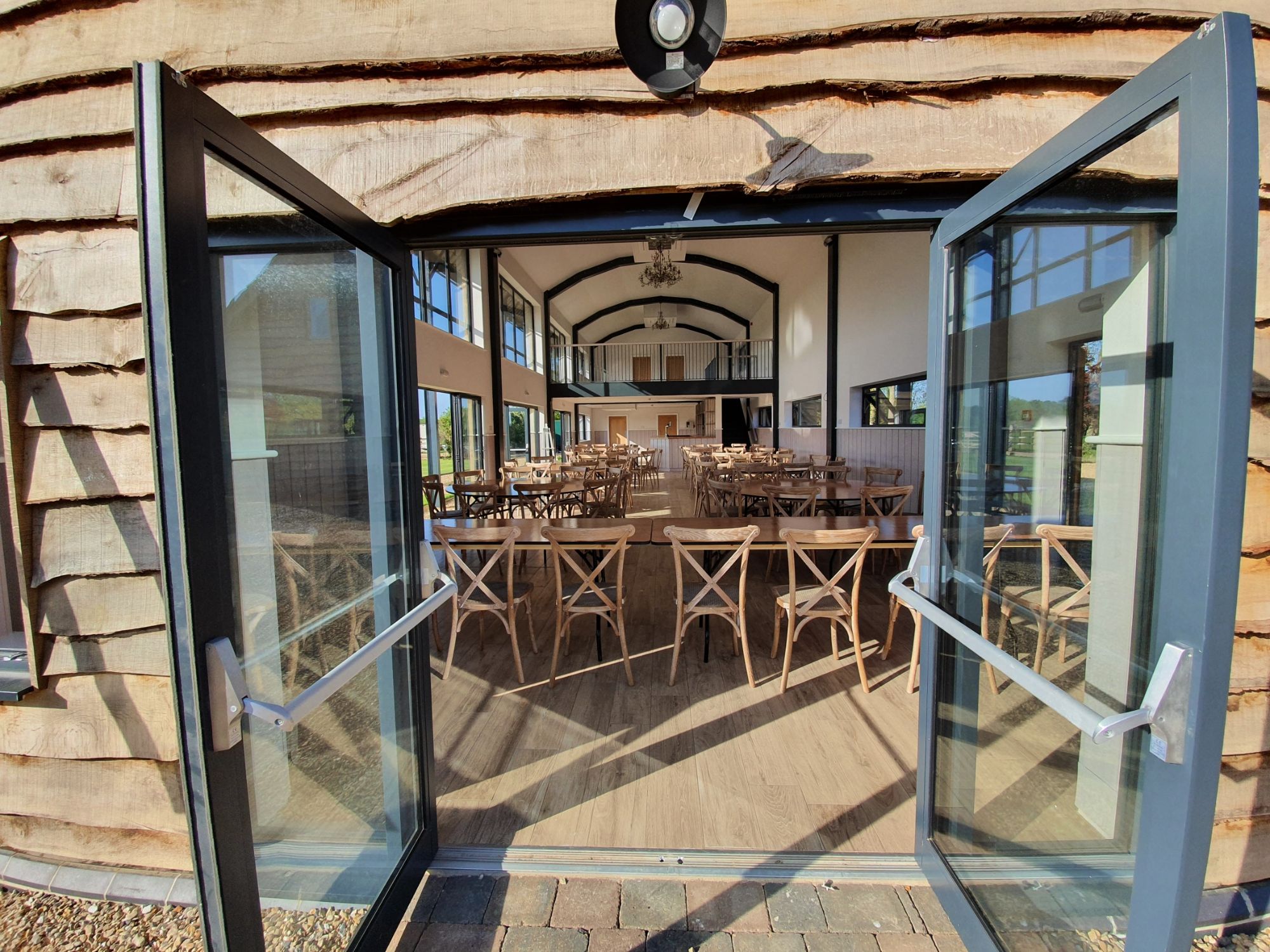 A dramatic Dutch Barn, restored with a modern, light industrial twist.
Boasting high barrel ceilings, galleried mezzanine lounge area and wooden floors.
With far reaching views and hard to beat sunsets.
Licensed for civil ceremonies as of 2022
Accommodating 90 guests seated and a further 50 reception guests.
Late night license until 12..30 am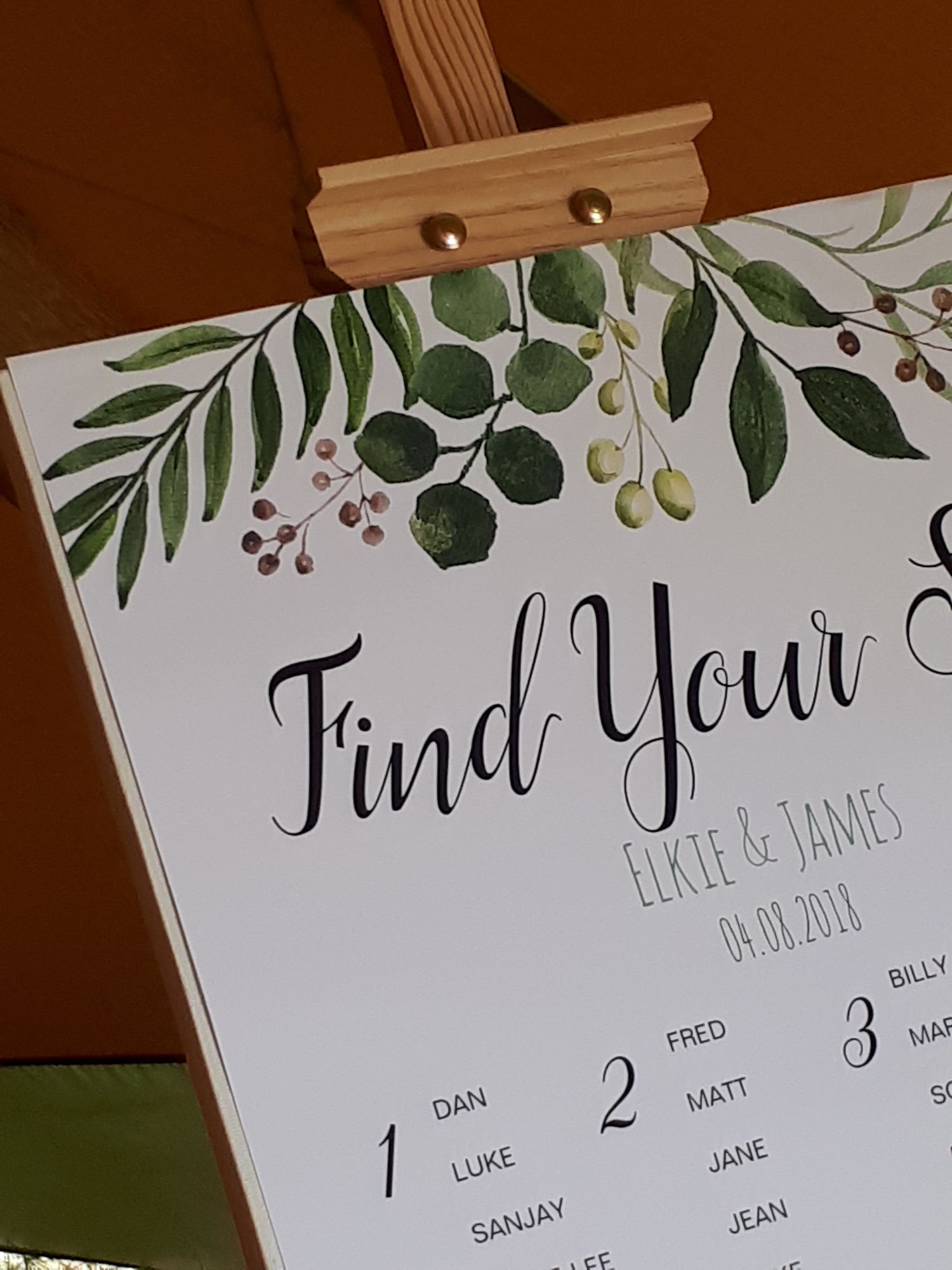 The Dutch Barn is available to hire as part of our exclusive Wedding Package for your Wedding Reception and alonside our lovely Granary Ceremony Venue and The Hen House luxury accommodation. The In the mean time and as more an more people opt for a non religious ceremony, we still offer the less formal humanist ceremonies which are available in The Dutch Barn or Granary, if you wish. Comfortably seating 90 day guests with the capacity of a further 50 evening guests.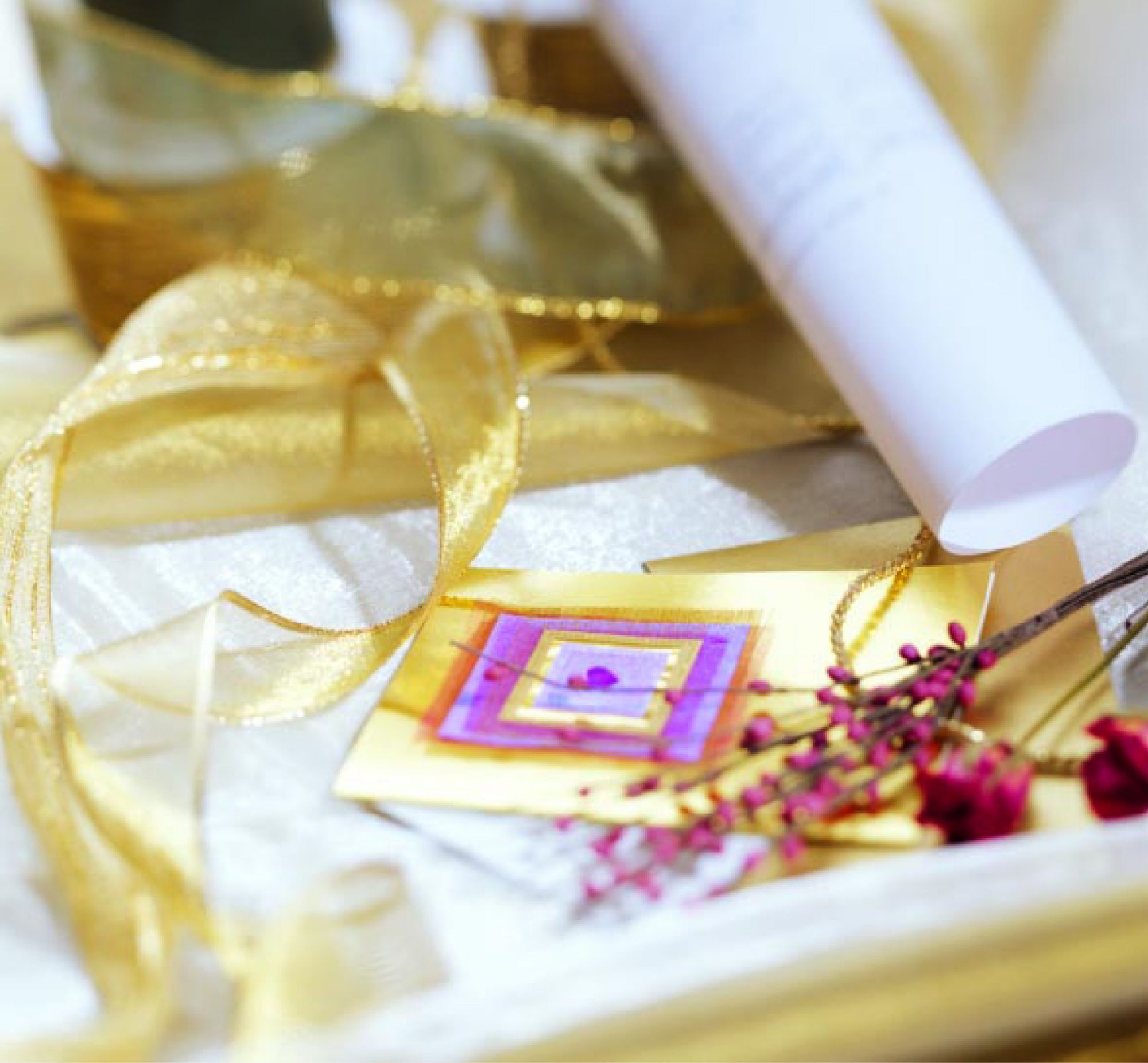 Everything about Oddhouse Farm is very much individual - exactly how we like it! Therefore it's against our grain to restrict you to using certain florists, entertainers, etc. or doing things in a specific style. We want you to have the flexibility to allow your imagination and creativity to run wild! So your Big Day really can be as individual as you are! We are always on hand to offer support and are happy to suggest suppliers we know of and have worked with before, should you wish.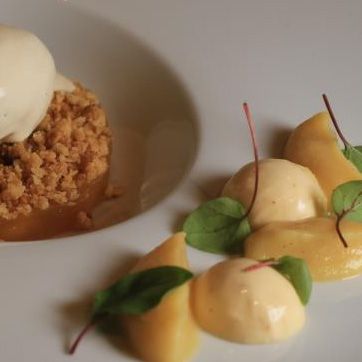 We have a fully equipped kitchen ready and waiting for one of our great resident Chefs to cook you up a wedding delight. Our Chefs are more than happy to sit down and design a menu around your specific needs, occasion and budget or alternatively, we have some fantastic tried and tested sample menus in our brochure, for you to choose from and to give you an idea of ballpark costings.
Our focus is always on supporting local suppliers and using quality british produce wherever possible.
The Dutch Barn has a fully licensed Bar offering a range of beers, wines and spirits. We have taken considerable effort and time to choose a wide and varied selection of wines from near and far, enabling us to provide the flexibility of a tiered listing; ranging from Bronze, Silver and Gold, through to our extra special Platinum selection. We are confident we have something to suit everyone's taste and budget. By doing things this way it means we can keep things simple and do not need to complicate things by charging a corkage fee.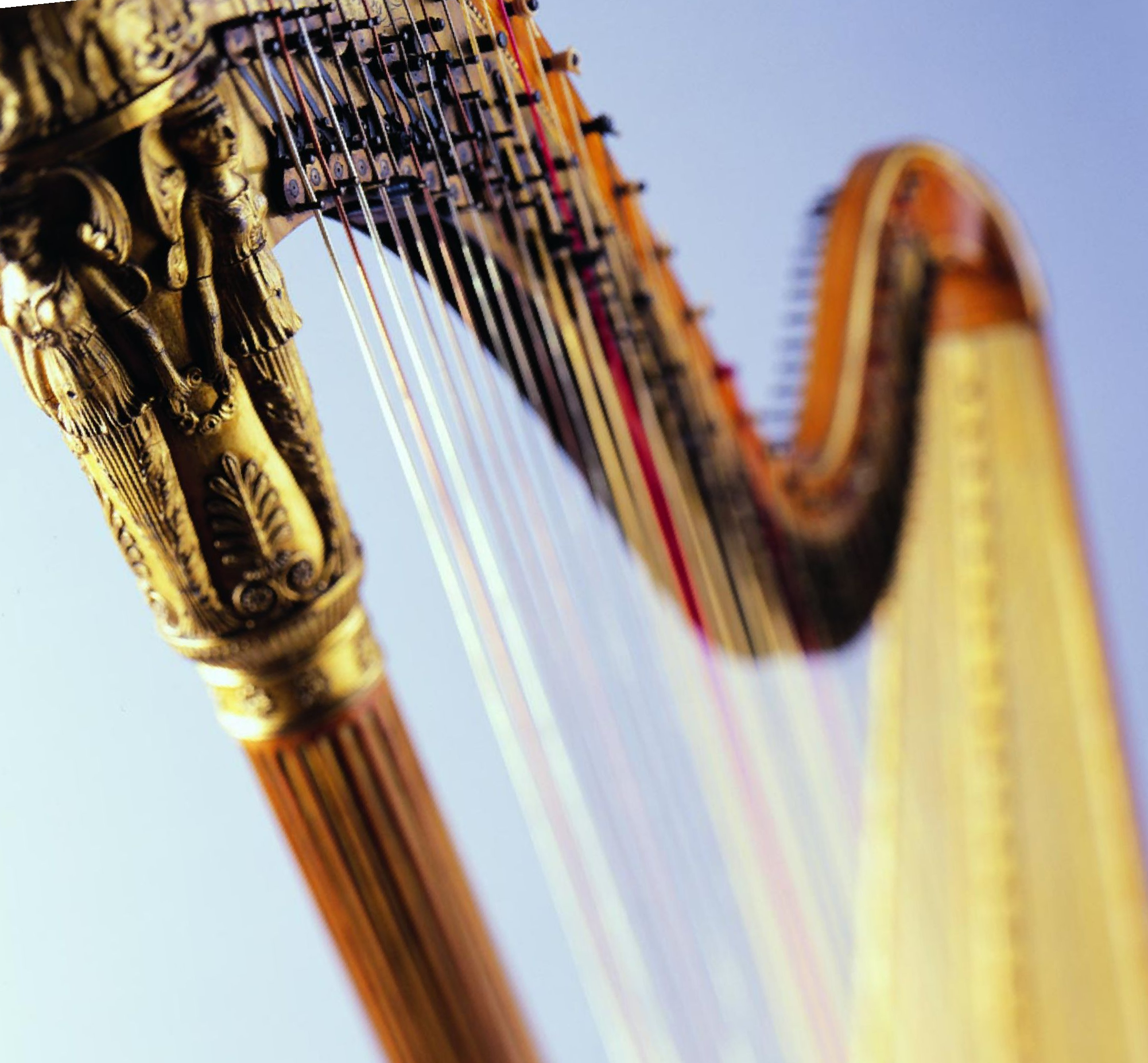 Appreciating that everyone's taste is different and themes and styles vary dependent on where you met, your random tastes and the special journey you've been on to get to this point. With that in mind, you have complete flexibility to choose the exact entertainment you want for your occasion. Whether that be a band, DJ, barn dance, salsa or something else.
We are however, always happy to recommend local suppliers, of which there are many great ones, should you require our help.

Here at Oddhouse Farm we want guests to relax and enjoy the occasion, we are also always keen to reduce our carbon footprint. We have ample car parking for your occasion but would always encourage you and your party to use organised group transport from the location of your ceremony to Oddhouse Farm, wherever possible. Due to our rural local, it is important to prebook taxis and transport. We are always happy to recommend local providers of taxi and minibus hire services.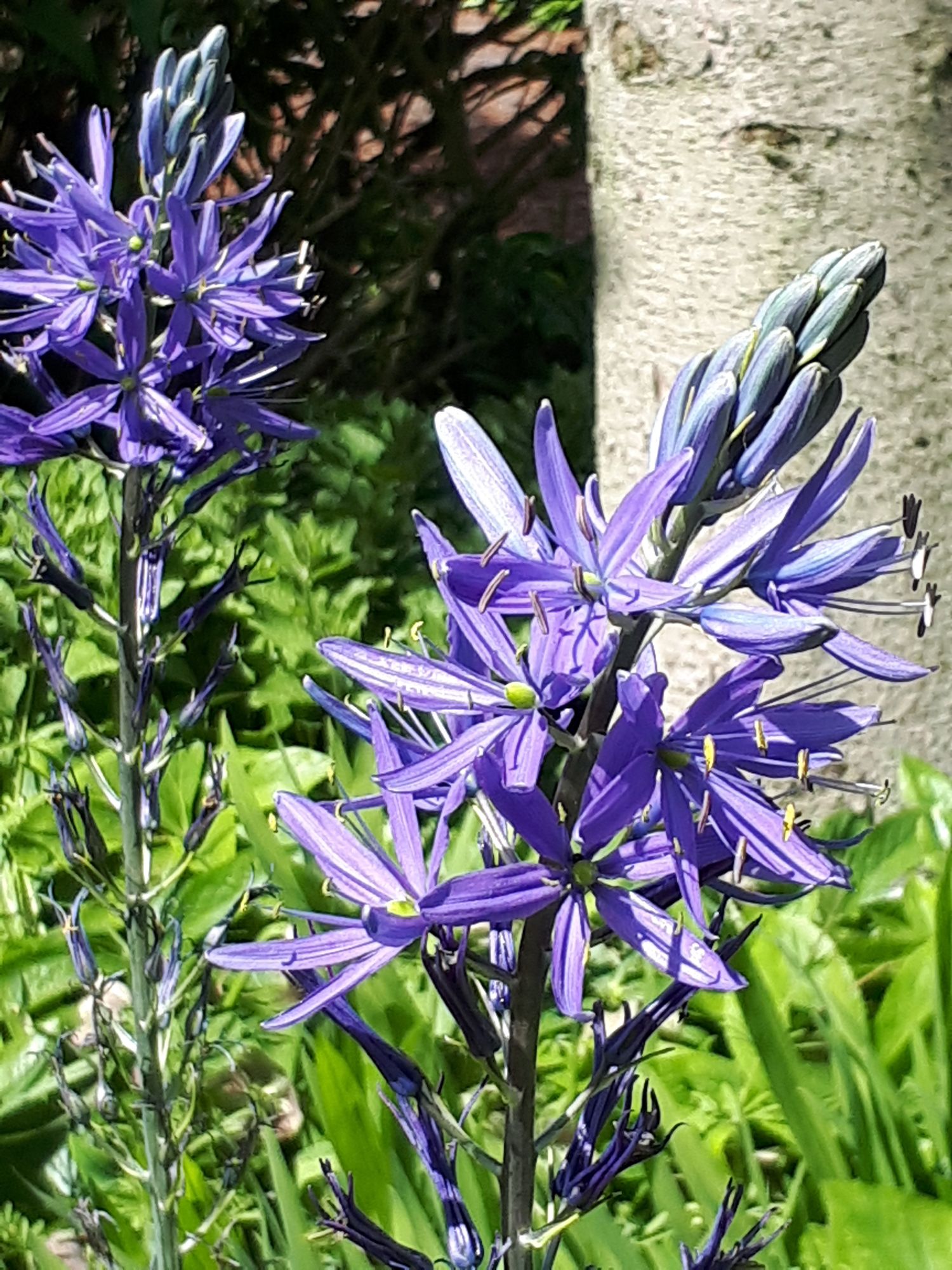 There are plenty of areas within The Dutch Barn for you to get creative with your floral decorations, Christmas trees and quirky bits and bobs! From the large old fashioned Pulley Maids to the wrought iron ballustrading on the mezzanine floor. We are always more than happy to make suggestions if you wish and share ideas of previous experience and have some great local floral companies to hand also.
We appreciate the ambience which candles can create. throughout the venue, however, these have to be given serious safety consideration. With this in mind we only permit the use of battery operated candles throughout and during your event and do not permit naked flames on site.
The conversion of our redundant Dutch Barn at Oddhouse Farm into a high quality, unique Wedding and Events Venue has been part funded by the European Agricultural Fund for Rural Development, supporting farm diversification and new business activities to complement traditional farming.